The Larder Club Cafe, York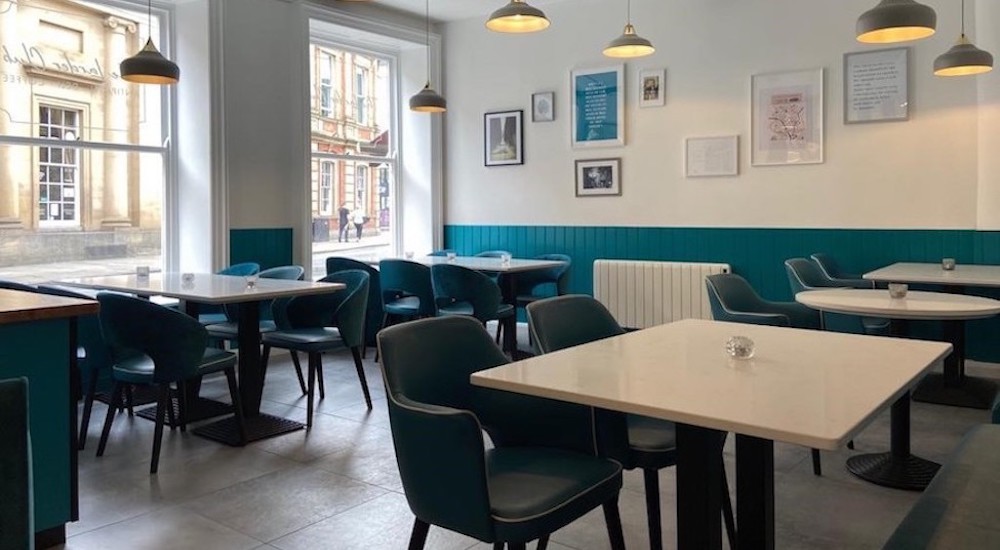 The Background
Yorkshire born and bred, The Larder Club creator Laura Gallery is in love with local produce, and also the great coffee and fantastic food of Italy. Laura believes there is something very special about the stunning simplicity of both places, and that was the inspiration for opening an Italian deli with a Yorkshire twist.
Having worked in the legal, charity and safeguarding sectors, Laura was also focused on supporting the rehabilitation of women offenders who may have suffered abuse or mental health issues that have had an impact up their children and/or other family members. Bringing these passions together, The Larder Club offers sit down or take out experiences of specialty coffee, charcuterie, cheese, gelato and wine, all served up by a barista team including some of the most vulnerable women in our society. Many of the profits are then invested in support services to give employment experience and training aimed at reducing the risk of re-offending.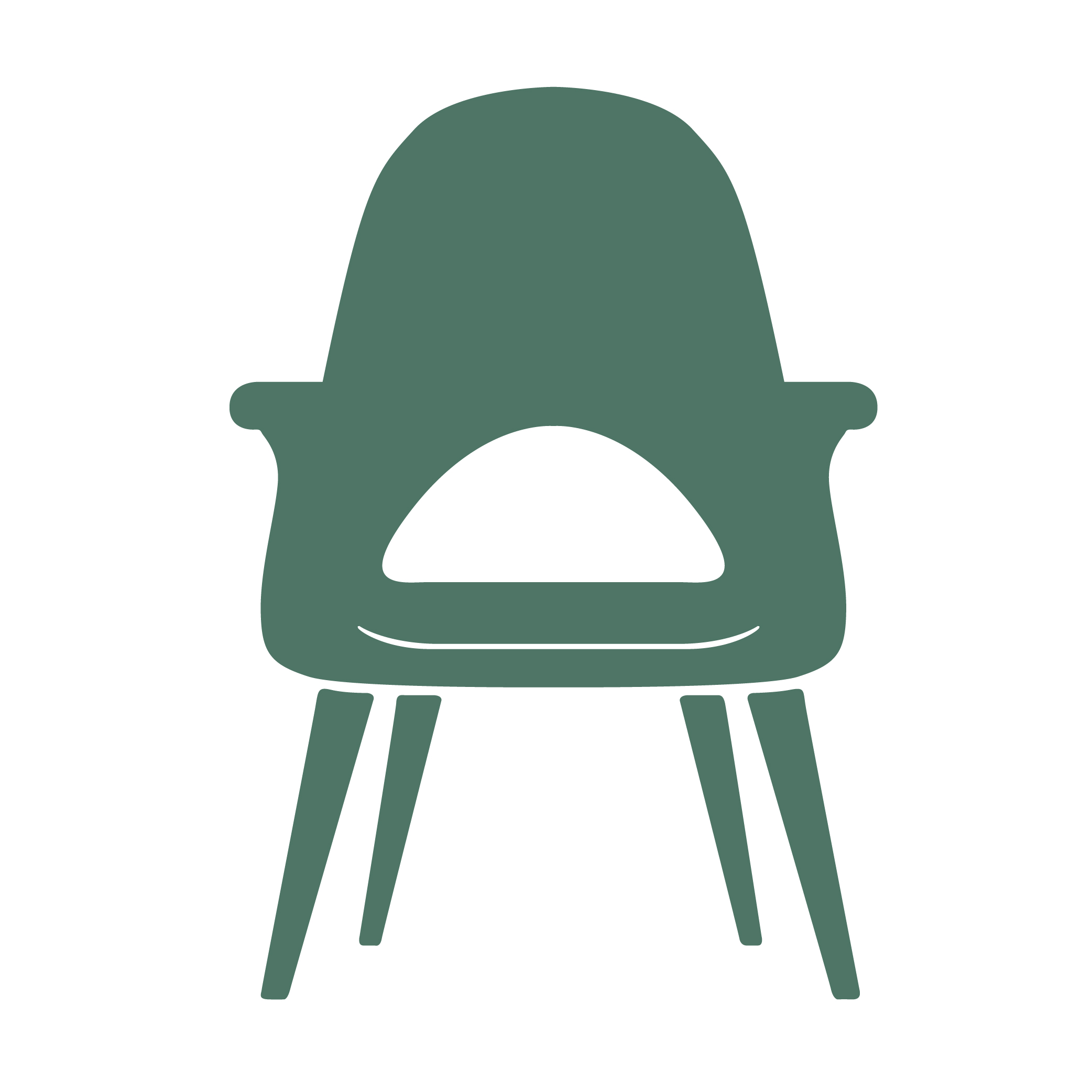 The Brief
To help capture the essence of 'Italian Yorkshireness', Laura approached the Contract Furniture Group (CFG) to consult and create bespoke furnishings to fill the brief. Following the initial on-site meeting, Laura visited CFGs extensive showroom to assess hundreds if not thousands of furniture styles and fabric options. At the end of the creative process, a collection of handmade fixed seating, bespoke quartz tables and elegant side chairs in brand colours were chosen to optimise the practical and aesthetic aspects of the area available. The combination of these elements really delivers what the project aimed to achieve, and Laura confirms:
"We feel this is a really important project in terms of bringing the community together to support some of the women that society too easily forgets about. But no one is asking for donations. As owners we have to make the deli a commercial success so we can fund the associated initiatives, and we think the Contract Furniture Group has helped us move much closer to making that ambition a reality. The team has helped us make the most of the space we have, and create an ambiance that is quintessentially Italian, yet with clear highlights of Yorkshire."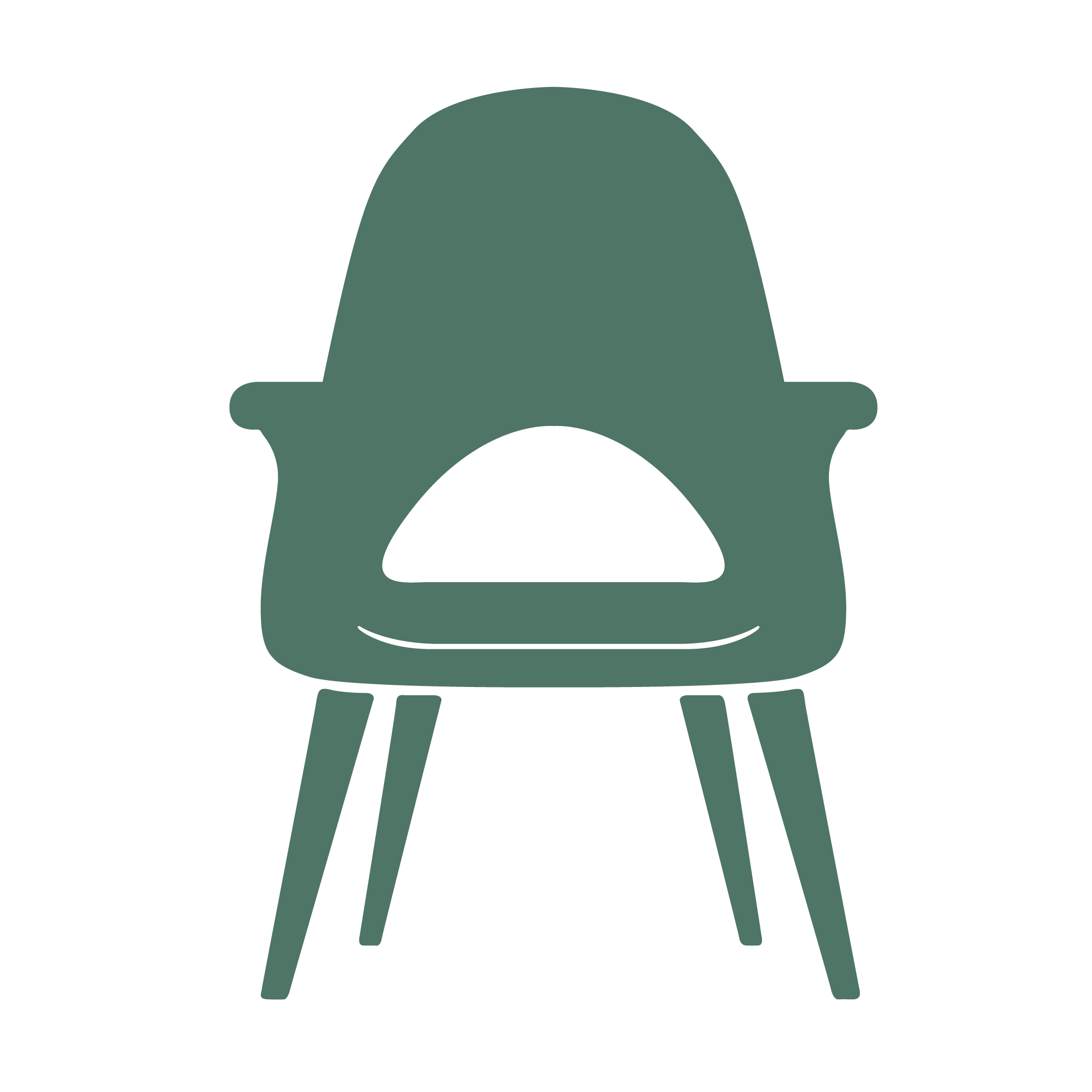 The Results
The Larder Club has subsequently been fitted with quartz table tops and custom made fixed-seating, individually cut to size to maximise potential occupancy and recreate the romantic intimacy of a Mediterranean cafe. Elegant Ambrosia and Sasha side chairs have been specially created to match the brand's distinctive teal and platinum colour scheme, and again provoke memories of old Italy.