WIND
RESISTANT
Certified up to 28 metres per second
WATER
CHANNELING
Certified up to 5 litres per minute
WEIGHT
BEARING
Certified up to 600KG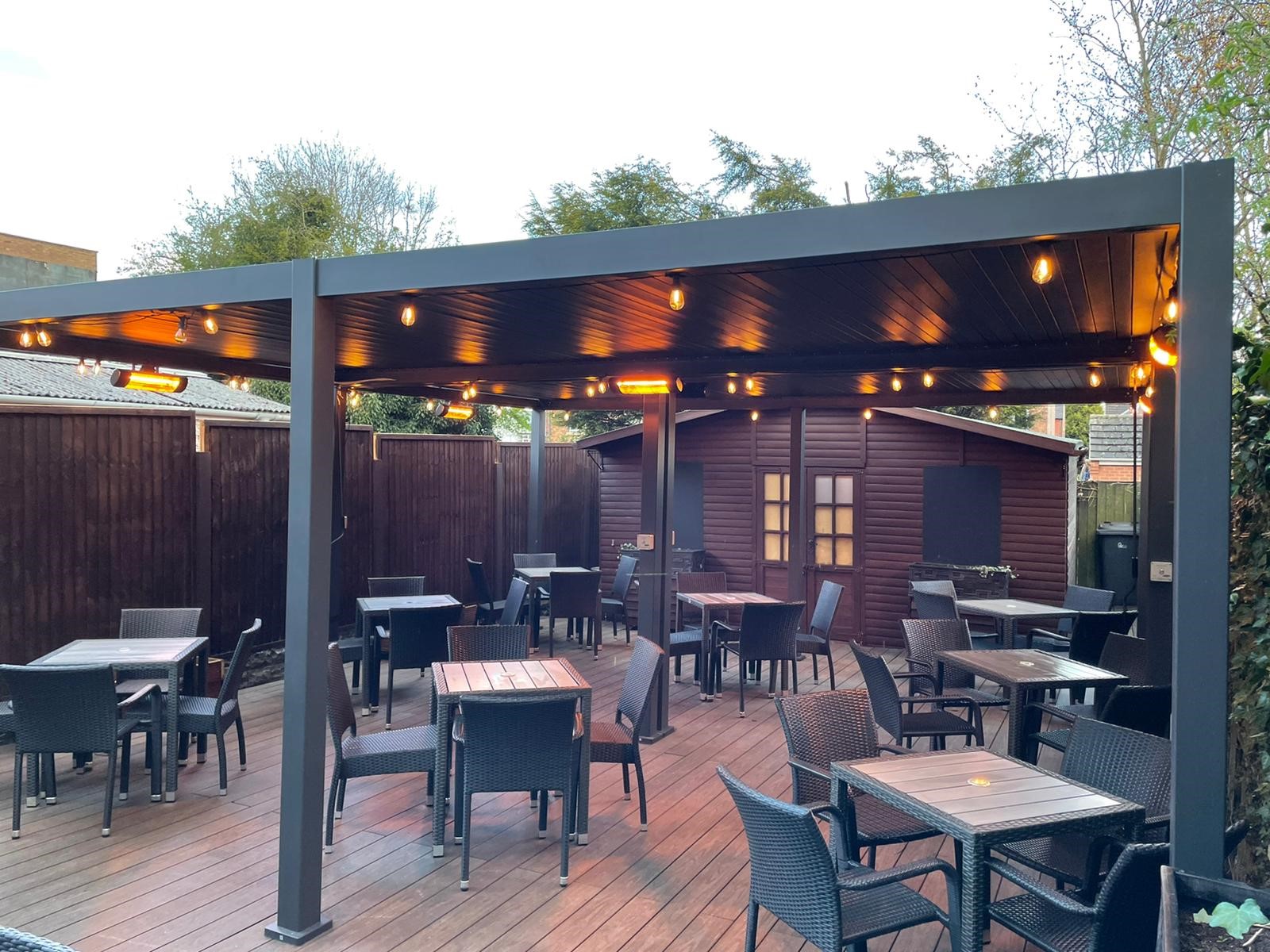 The Manhattan Pergola creates outdoor spaces that are dry when it's raining, and bright when the sun shines. The simple to use louvered roof system allows staff to quickly convert your storm shelter into a sun trap.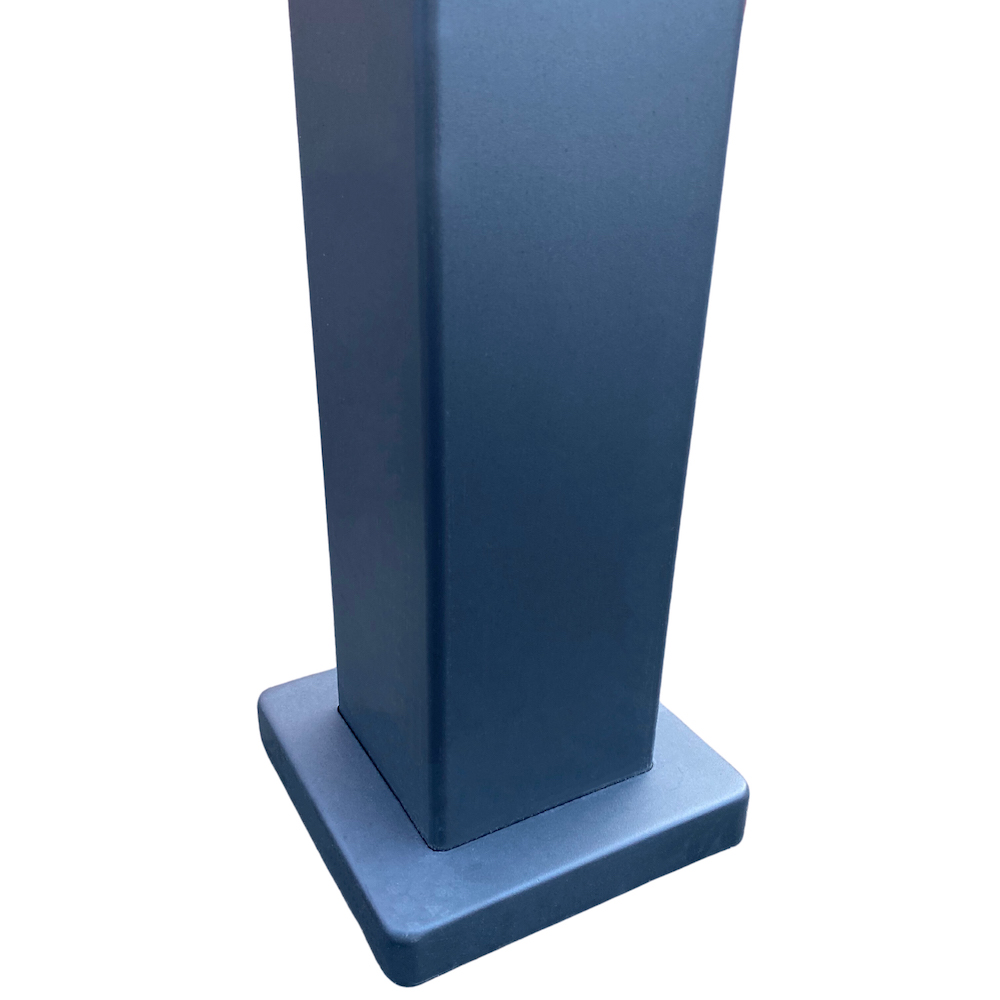 - Water runs through the louvers to channels in the cross beams, and dissipates through the pergola's feet.
- Pole twist mechanism effortlessly opens and closes roof louvers to keep out rain and let in sunshine as the weather changes.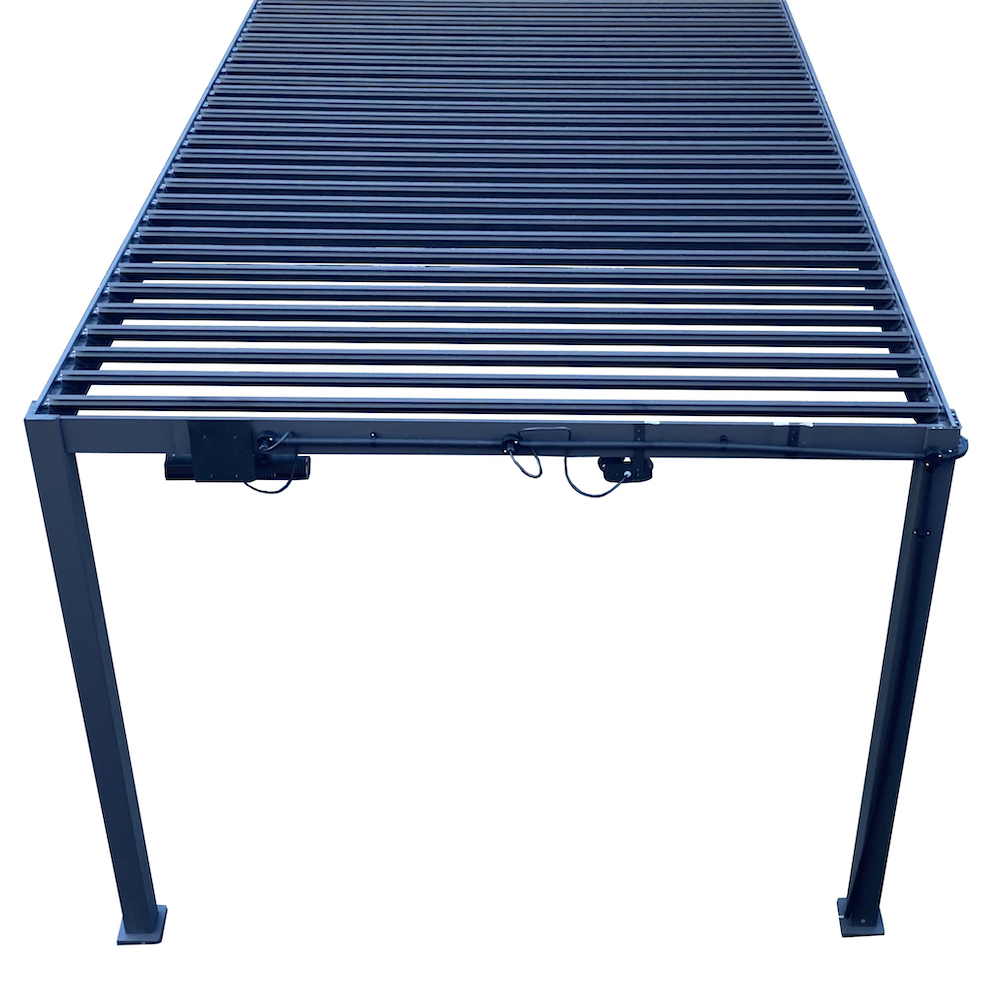 - All units come with a full fitting guide, or our installation team will deliver and fit the unit in a single day.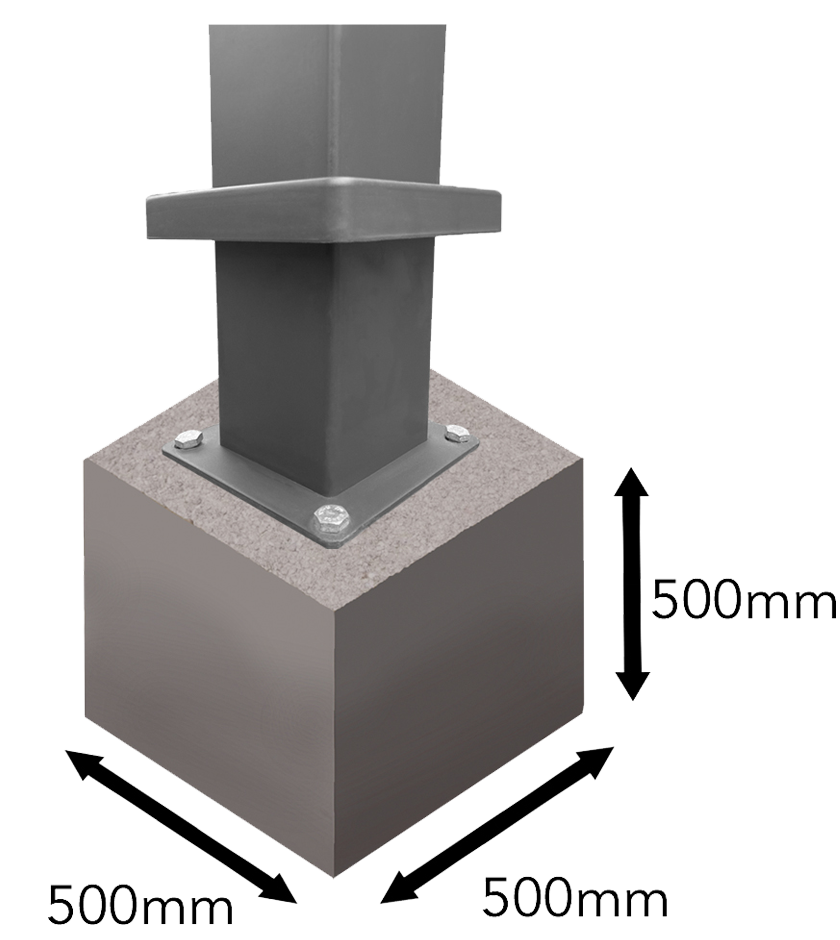 500mm3 CONCRETE PAD
Manhattan Pergolas require a flat surface to stand on

If there is any doubt about the stability of the surface your pergola will sit on, we recommend creating a 500m3 concrete pad for each of the legs to sit on.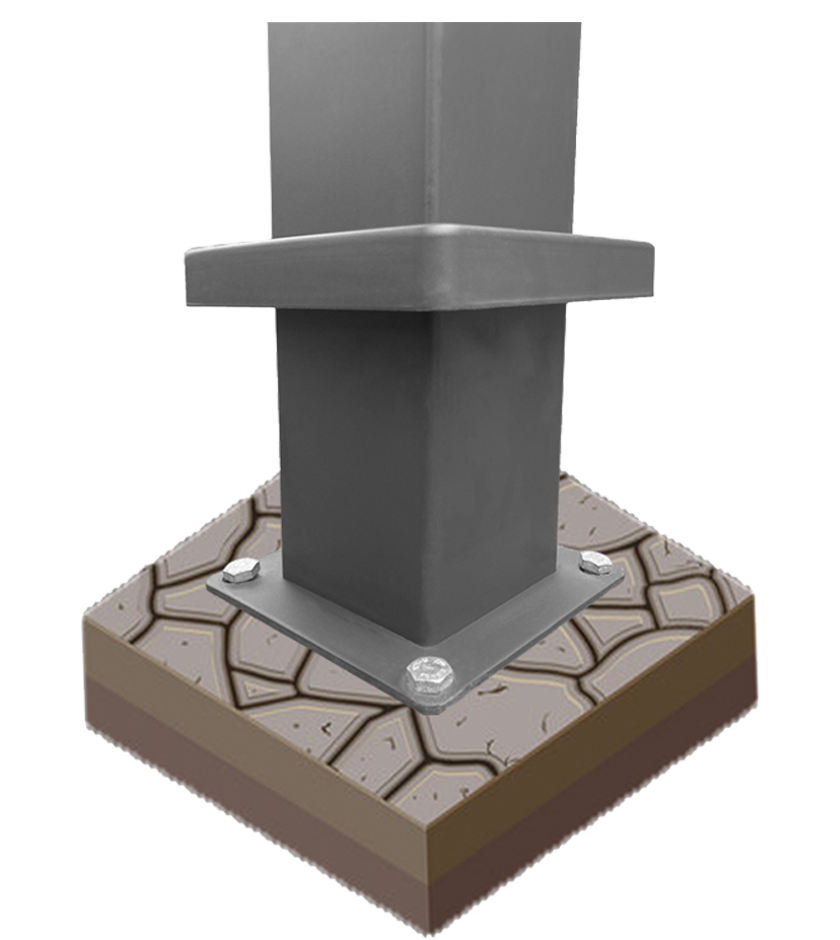 TARMAC | SLABS
We recommend using 150mm resin fix raw bolts to secure the structure

Where the solid surface is less than 150mm thick, we recommend lifting slab etc, creating a concrete pad and replacing before fixing.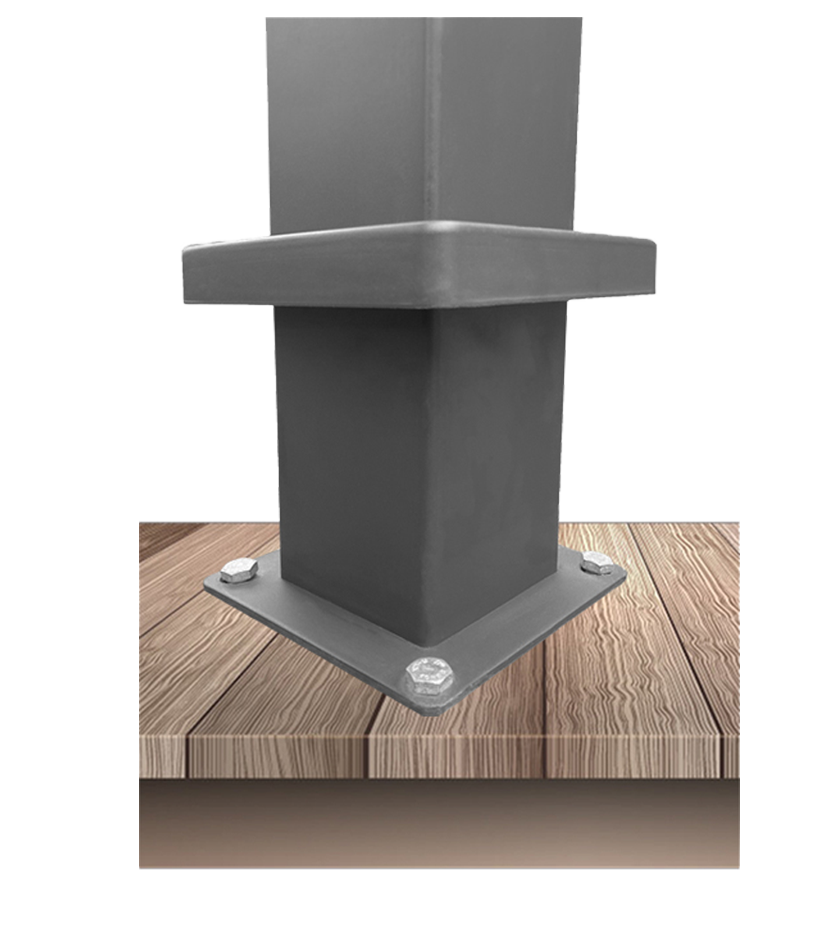 DECKING
Pergola feet can be fixed directly to level wood or composite decking that is in good condition.

Where there is doubt, a patress can be used to increase stability. Again, a concrete pad can be created with decking on top.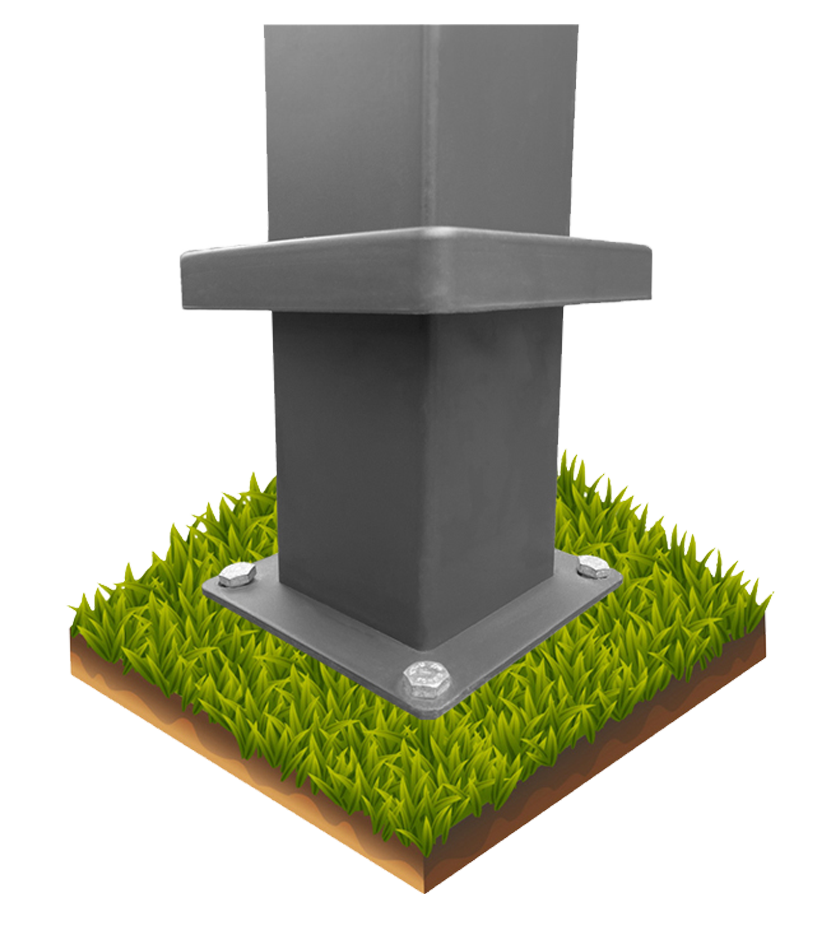 TURF | SOIL
A 500mm3 concrete pad should be created for each leg where pergolas will be situated on grass or loose earth.
- Retractable and adjustable screens can be fitted to three sides.



- Multiple units can be joined to make larger and enclosed spaces where required.



- Bespoke heating and lighting packages available on request. NB - a 20 amp fused spur is needed for a single unit increasing with the number of heat / light sources required for multiple units.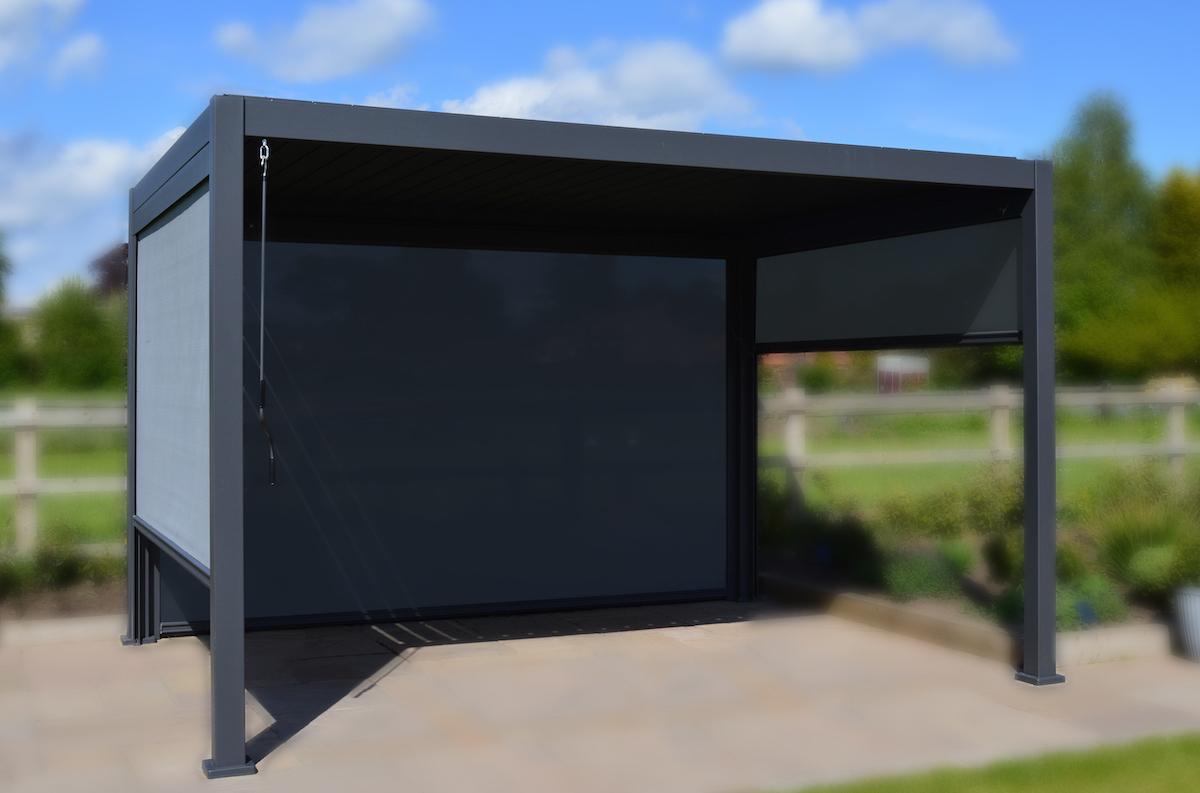 STANDARD LIGHTING AND HEATING PACKAGES

Outdoor Adjustable & Dimmable Two Light Spotlight
- Fully adjustable
- Dimmable
- 220 degree rotation and 90 degree tilt
- Matt black & clear glass
- Constructed from stainless steel (304) & glass
- 2 x 7W LED GU10 (bulb not included)
- IP44
- Proj: 165mm W: 220mm H: 113mm
- Class 1
- 2YR Warranty
- Weight: 0.8 Kg
Wall Mounted Infrared Heater
- Suitable for wall, ceiling and parasol mounting
- Silent
- Easy to maintain and clean
- Colour: Black
- Watts: 1500
- Lamp: NDA
- Lamp Life (h): 70
- Weight (KG): 1.7
- IP Rating: IP55
- Coverage Area (m): 5.2
- Length (mm): 480