WIND
RESISTANT
Certified up to 28 metres per second
WATER
CHANNELING
Certified up to 5 litres per minute
WEIGHT
BEARING
Certified up to 600KG
Transform outdoor hospitality areas into spaces that can be used come rain or shine with our fantastic new Manhattan Pergolas
Pergolas add a touch of beauty to any outdoor space, they provide shade, create a pleasing form, and offer a charming setting for casual dining and socialising. Whether you're looking to enhance your existing outdoor area or link your indoor areas to your external areas cohesively, our metal pergolas can help you do just that.
Quick and easy creation of dry and warm outdoor hospitality spaces
Looking to create a large outdoor area? Multiple units can be joined with waterproof strips to create large undercover areas, whilst retractable and adjustable screens can be fitted to three sides to create segmented sections and more shelter.
The simple-to-use poll twist mechanism effortlessly opens and closes roof louvers, allowing staff to quickly convert your storm shelter into a sun trap. Our pergolas are also water channelling, certified up to 5 litres per minute, the water runs through the beams and dissipates through the pergola's feet, allowing for easy maintenance.
The Manhattan Pergola is the ultimate outdoor solution for hospitality venues, offering stylish and versatile shelter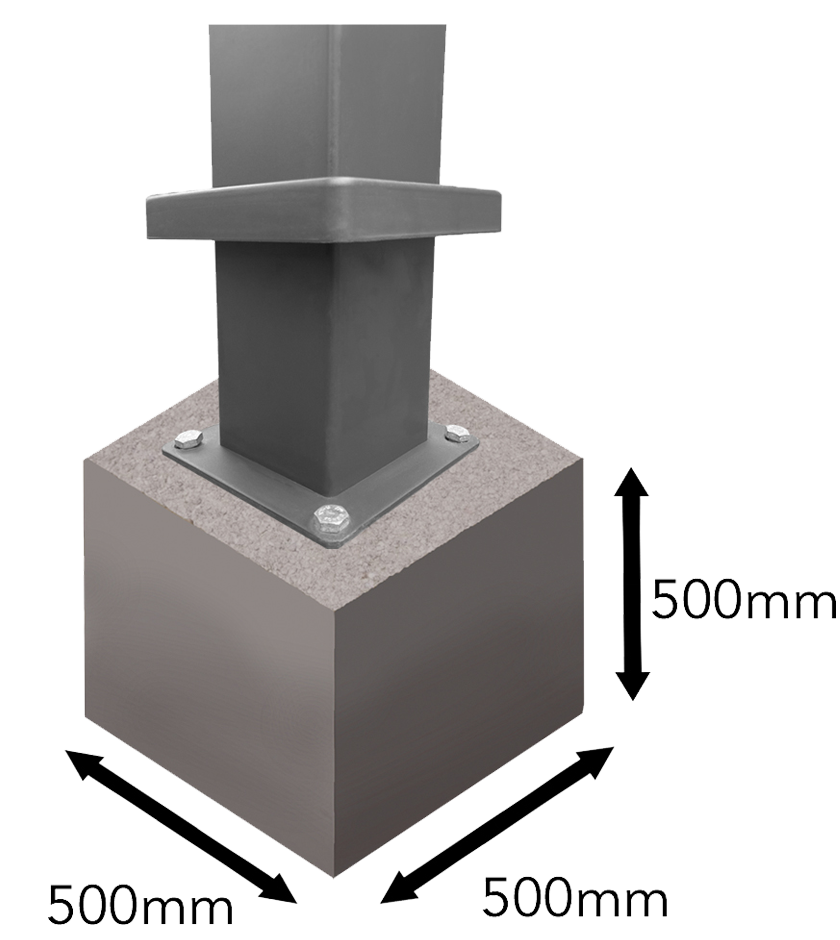 500mm3 Concrete Pad
If there is any doubt about the stability of the surface your pergola will sit on, we recommend creating a 500m3 concrete pad for each of the legs to sit on.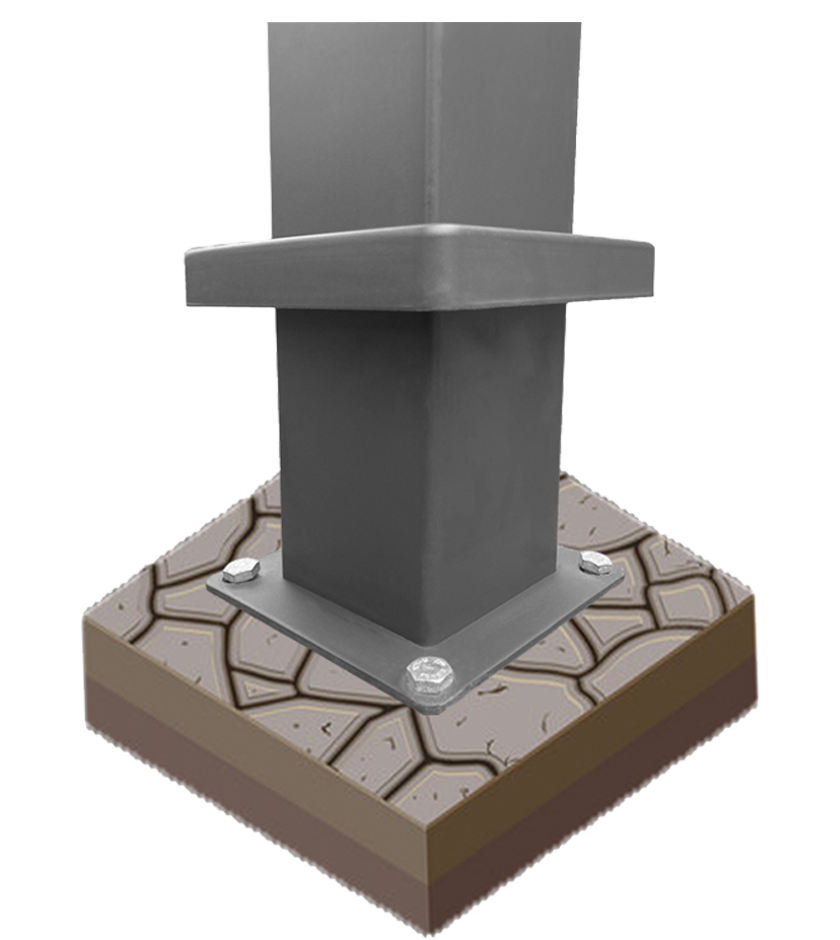 Tarmac | Slabs
We recommend using 150mm resin fix raw bolts to secure the structure. Where the solid surface is less than 150mm thick, we recommend lifting slab etc, creating a concrete pad and replacing before fixing.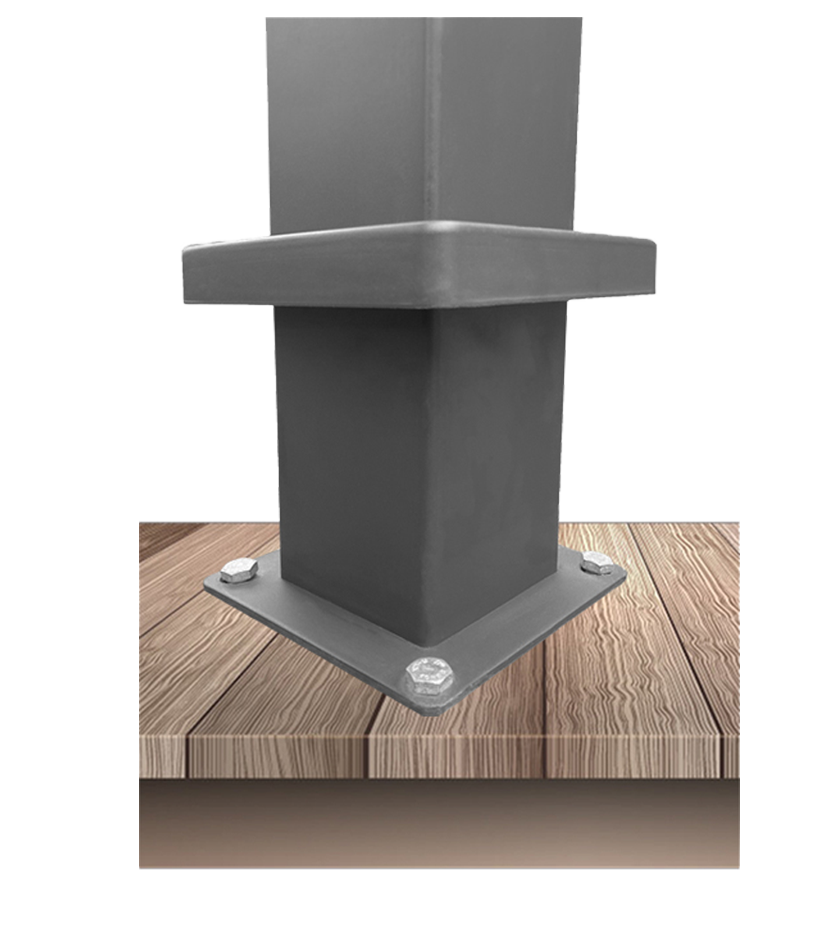 Decking
Pergola feet can be fixed directly to level wood or composite decking that is in good condition. Where there is doubt, a patress can be used to increase stability.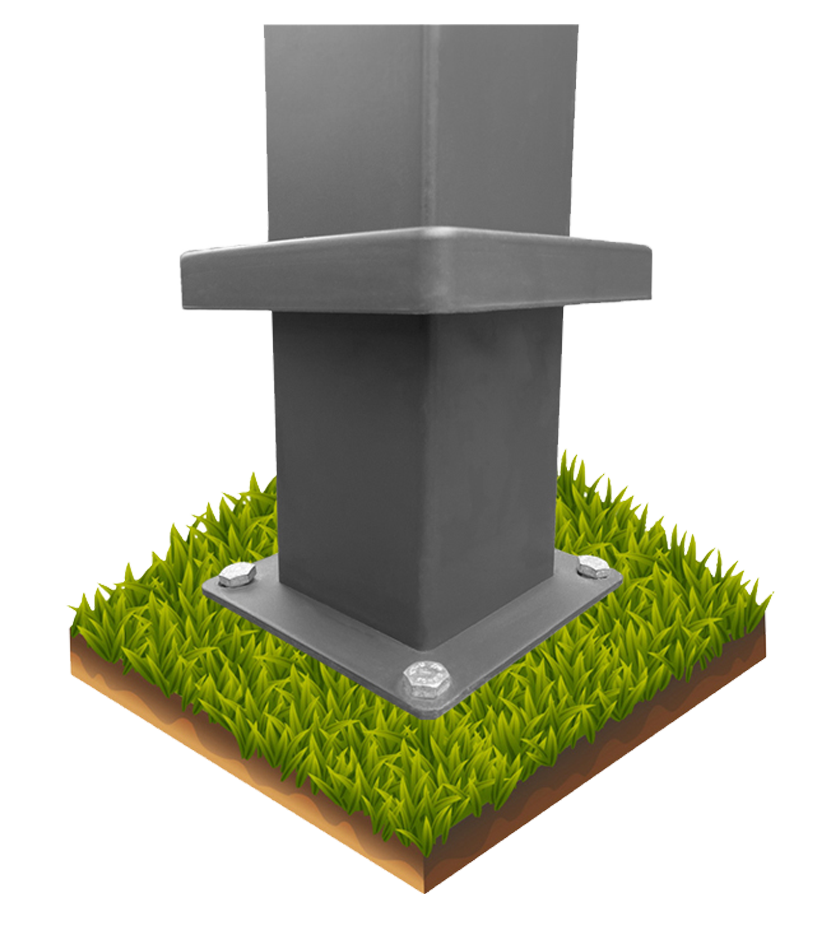 Turf | Soil
A 500mm3 concrete pad should be created for each leg where pergolas will be situated on grass or loose earth.
PRICING & PACKAGES OPTIONS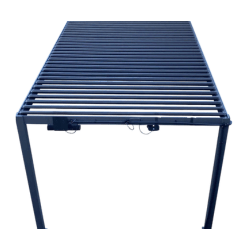 Manhattan Pergola
Pricing Guide
Our Manhattan Pergolas come in 3 standard sizes that can be used together to make larger spaces. What's more, we offer adjustable sides as well as installation.
- 3m x 3m £1,699
- 3m x 4m £1,899
- 3m x 6m £2,799
- Rectractable/adjustable sides start from £325
- Pergola installation starting from £500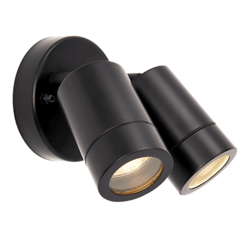 Adjustable & Dimmable
Two Light Spotlight
Fully adjustable and dimmable outdoor lights offering a 220 degree rotation with a 90 degree tilt. Constructed from 304 stainless steel and glass, in a matt black finish.
- Proj: 165mm W: 220mm H: 113mm
- Weight: 0.8KG
- Class 1 & IP44
- 2 year warranty
- Lighting units (supply only) start from £99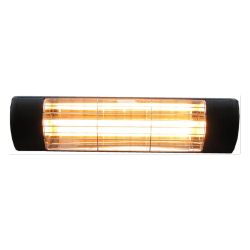 Outdoor Wall Mounted
Infrared Heater
Suitable for wall, ceiling and parasol mounting. Our NDA infrared lamps are 1500 watts and offer a silent heat source. Easy to maintain & clean. Available in black.
- Coverage area: 5.2 meters
- Length: 480mm
- Weight: 1.7KG
- IP55
- Heating units (supply only) start from just £250
Manhattan Pergola - the ultimate commercial pergola solution by Contract Furniture Group
Like what you see? Take at look at our Manhattan Pergola product page to choose from a variety of Pergolas to suit your requirements. If you'd like to discuss how our Manhattan Pergolas can work for your venue, we'd be more than happy to help. Please give us a call today at 0115 965 9030.