DFDS Dover to Calais Ferry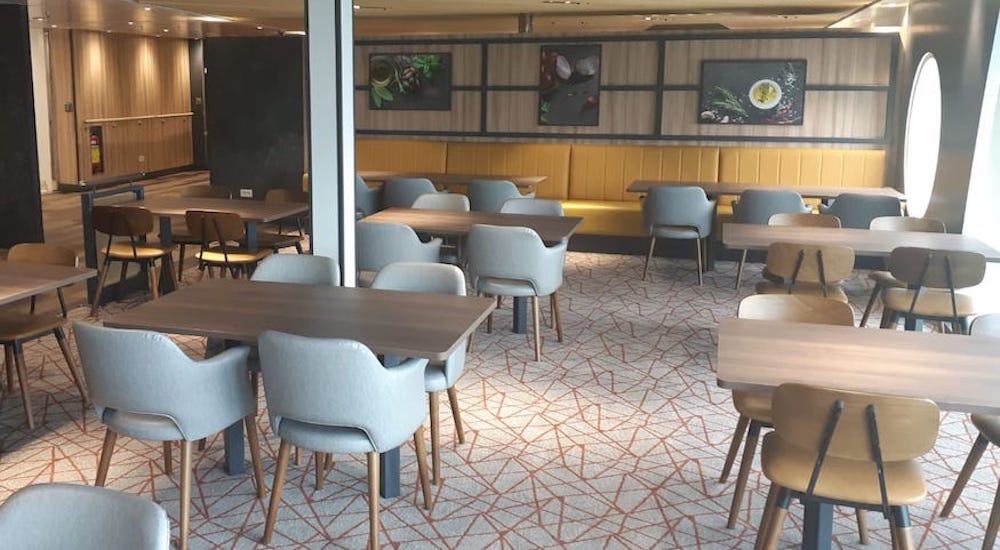 The Background
DFDS has been named as the World's Leading Ferry Operator at the World Travel Awards for the past nine years, so it's clear the Danish transport firm takes passenger comfort seriously. That's why it turned to the Contract Furniture Group when it was time to refurbish the seventh floor facilities of its Dover to Calais fleet.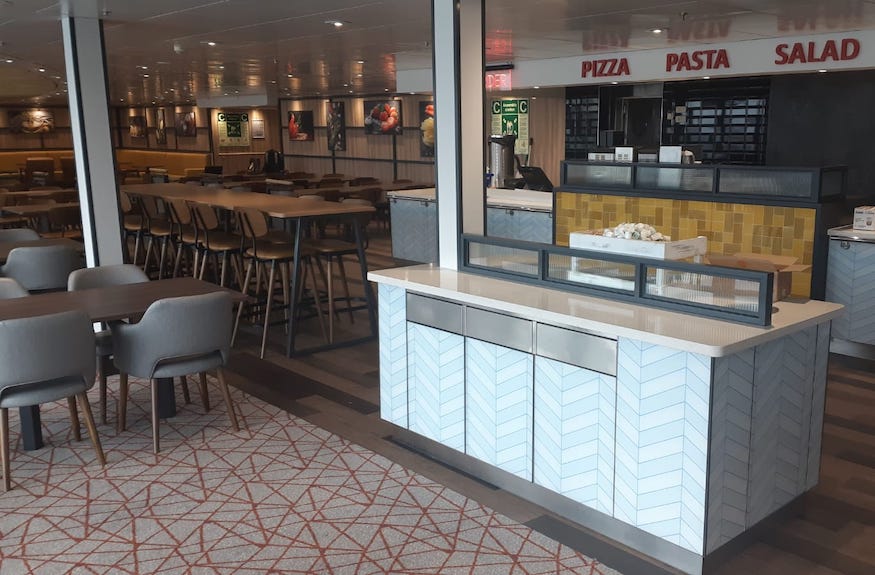 The Brief
The award-winning cross-Channel ferry service offered by DFDS is delivered through three, state-of-the-art ships, all designed to provide passengers with the ultimate levels of comfort and safety. The seventh floor of each vessel is dedicated to recreation, with dining and relaxation areas throughout. And when it came time to replacing the furniture in these spaces there was only one supplier DFDS wanted to bring-on-board to help with the project – the Contract Furniture Group.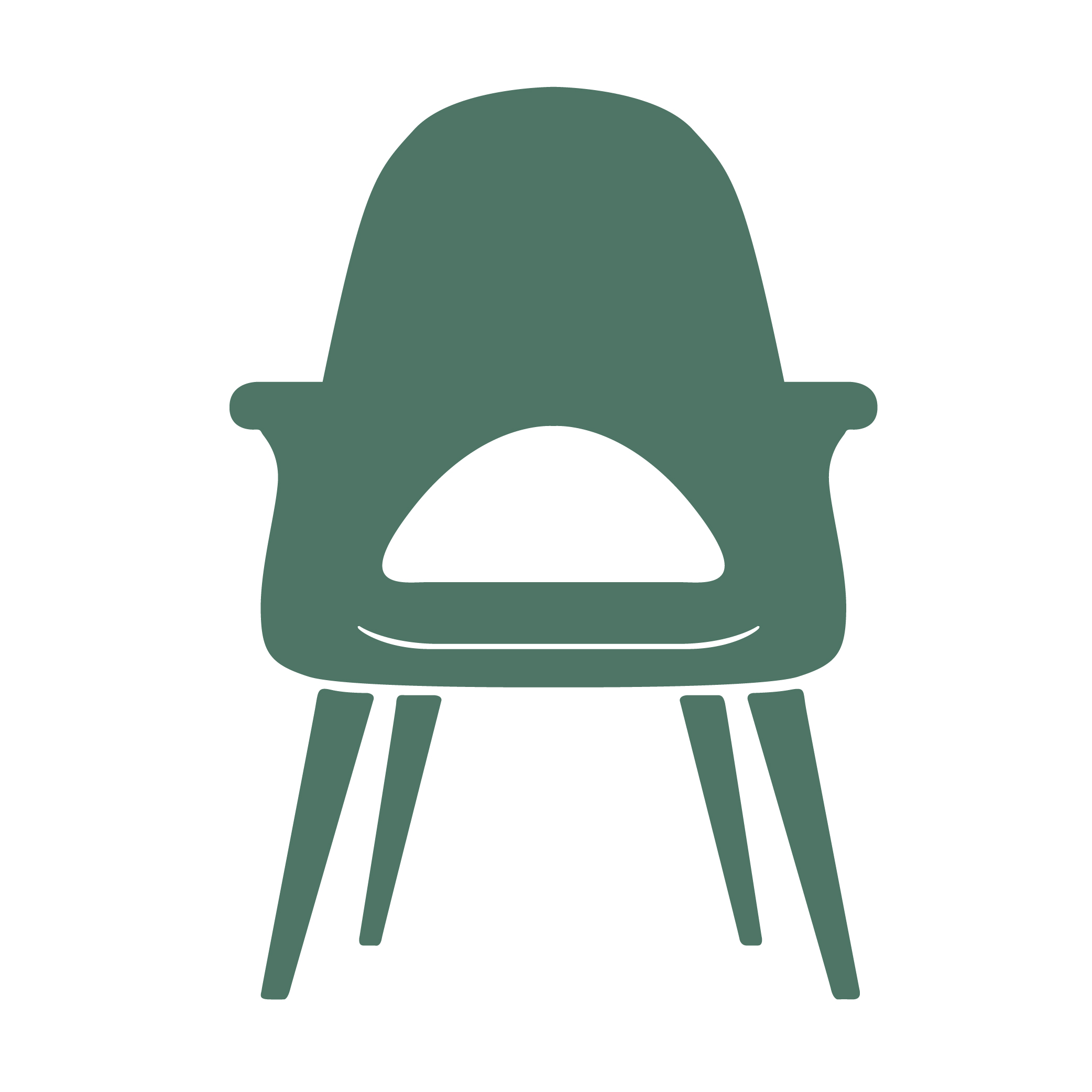 The Work
The DFDS project presented a unique set of challenges for the Contract Furniture Group, as project manager Adrian Morley confirms: "Working with the guys at DFDS has been great. These three ferries transport thousands of people from England to France every year, and every one of those passengers expects the highest levels of quality from this award-winning operator. That's why we were so pleased to be chosen to help revamp the deck seven spaces.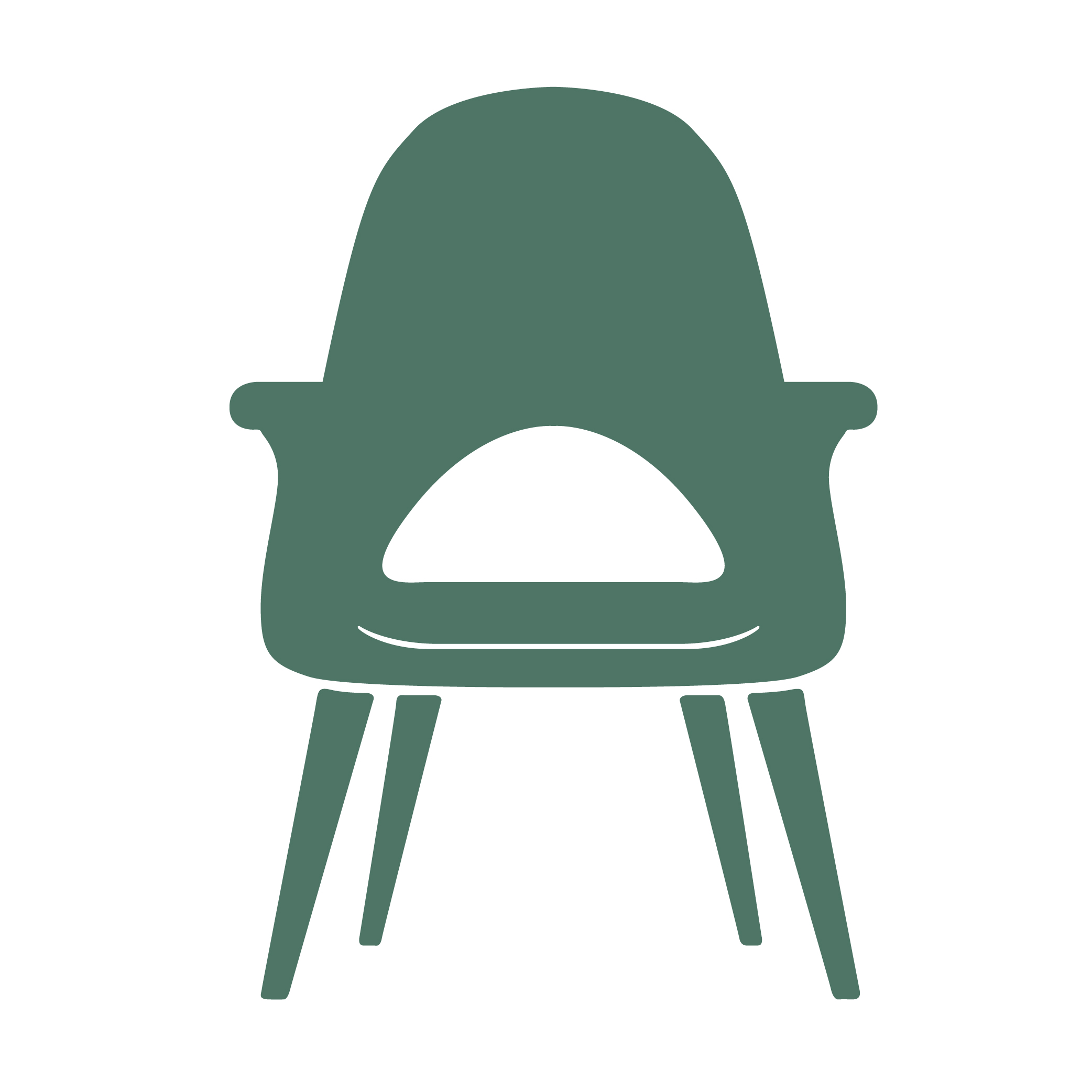 The Results
"We have delivered hundreds of pieces, all conforming to stringent DFDS brand standards. The procurement team have been meticulous in their scrutiny of every detail, and I'm proud to say we've passed each test with flying colours. Between the DFDS dedication to customer service and the functional comfort of their new furniture from us, I'm sure travellers will be in seventh heaven from port to port."