Best Western Hotel, Mount Pleasant
The Background
Owned and operated by the same family since its inception in 1938, Best Western Mount Pleasant Hotel offers a luxury experience to guests, with an array of high-quality facilities for them to sample during their stay. Always ones for self-improvement, throughout its history the owners have undertaken a series of continual projects aimed at improving upon and adding new facilities to the hotel. Their latest undertaking has seen the hotel's restaurant expanded, with the newly built brasserie needing an interior befitting the historic setting of the hotel whilst feeling fresh and modern.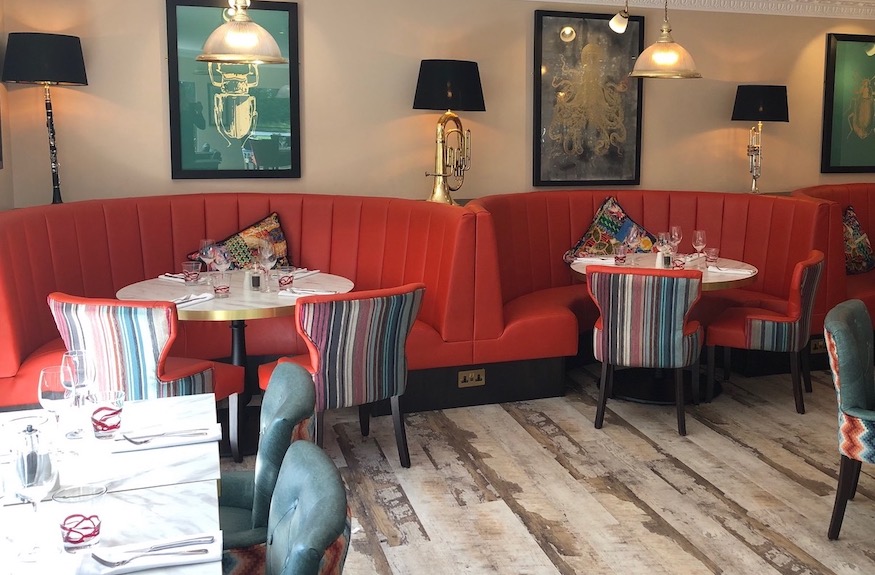 The Brief
In order to craft the perfect interior, Best Western Mount Pleasant called upon Contract Furniture Group to provide furniture and fittings for the new space. Having completed all the necessary structural work, the owners already had a well-developed plan for the interior, providing Contract Furniture Group with a design which they wanted realised. It was then up to the team to take this design and translate it into the real world, using their expertise to suggest the ideal fabrics and finishes to suit the hotel's needs. The new interior had to reflect the hotel's luxurious reputation and quaint countryside location, whilst also offering something contemporary and new for guests to enjoy.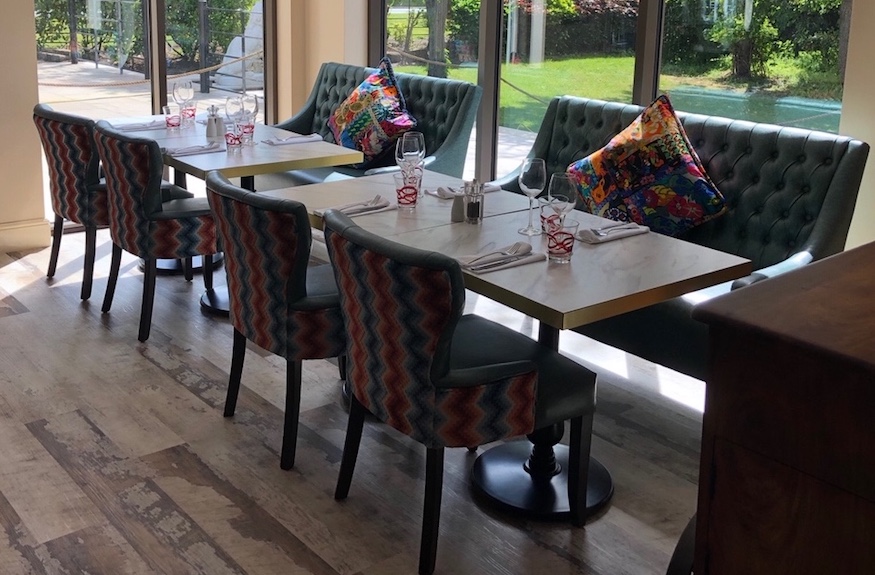 The Work
With views over the hotel's luscious green grounds, the brightly lit interior is almost the physical representation of the sentiment getting up bright and early. In keeping with this, Contract Furniture Group have selected a colour scheme which is vibrant and cheerful, featuring lots of bright colours. Dove chairs feature colourful upholstery with Aztec like zig zag patterns. Loose cushions featuring artistic designs decorate the fixed seating, adding bursts of colour and offering an extra comfortable surface for guests to relax against.
The fixed seating is more subdued, with a deep red colour accenting an elegant fluted design. At the team's suggestion, tables feature a simple, yet stylish black metal base and marble effect top, with a gold rim adding just a hint of colour. Near the windows, the colours have also been toned down, with light blue Smith sofas featuring a smart buttoned finish. The result is an interior which, while lively and modern, doesn't stray into gaudiness. A subtle elegance has been retained which reflects the hotel's history of luxury service well.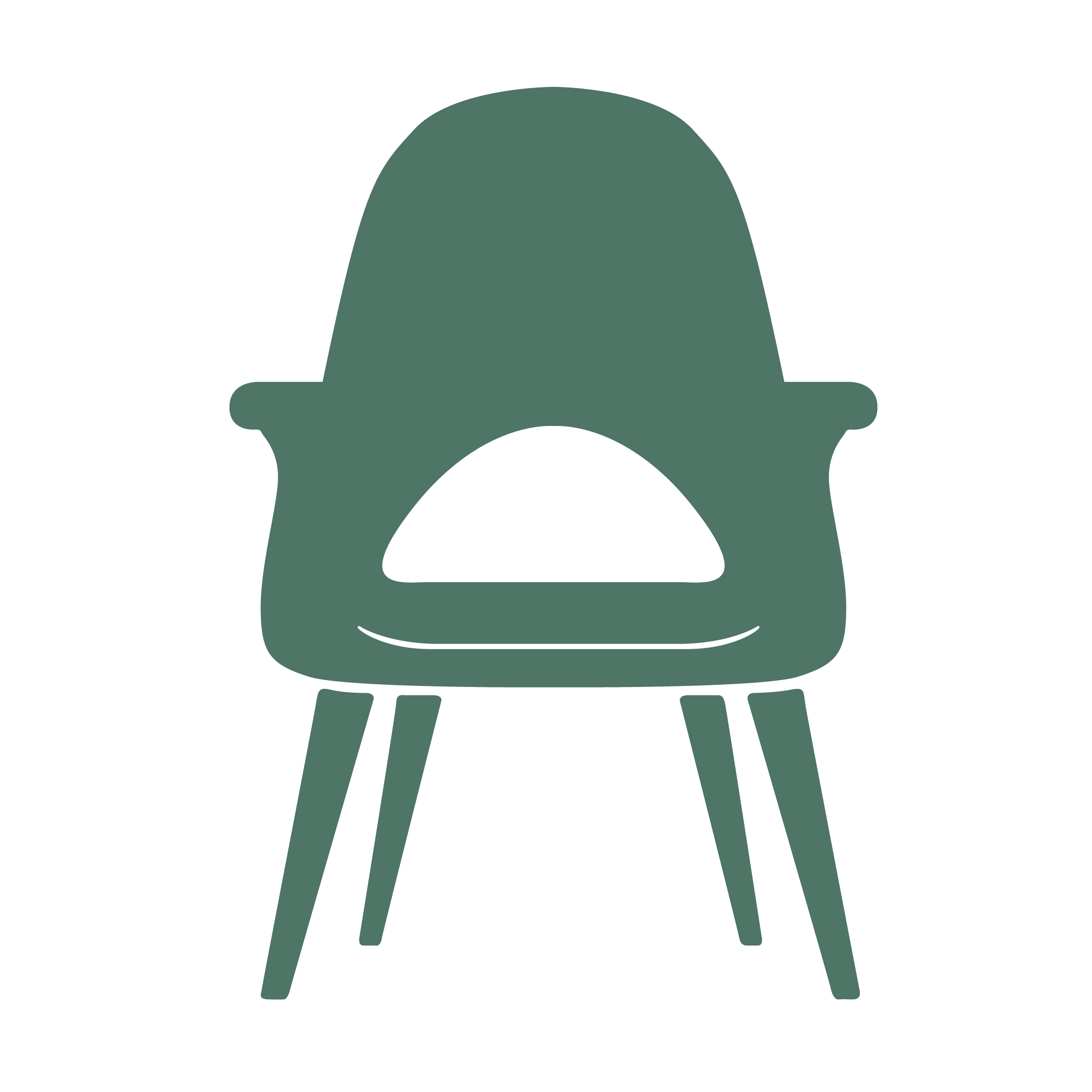 The Results
The project has resulted in an interior which is at once sophisticated and fresh, with vibrant colours sure to dazzle guests. Speaking on the finished interior, the owners of Best Western Mount Pleasant Hotel commented: "We came into this project with a pretty good idea of what we wanted the layout to be. Happily, Contract Furniture have managed to realise that and more. The tweaks that they've made with fabric choices and the colour scheme are superb, and we're sure our guests will love the new contemporary brasserie as much as we do."
Richard Bellamy, Managing Director of Contract Furniture Group, added: "This is a project that really allowed us to experiment with materials and colour, and we're very pleased with the outcome. The team have pushed the boat out and made our furniture designs feel fresh and bright. The outcome is a very nice blend of old school elegance and contemporary fun."