Amante Bar and Secret Garden, Carlisle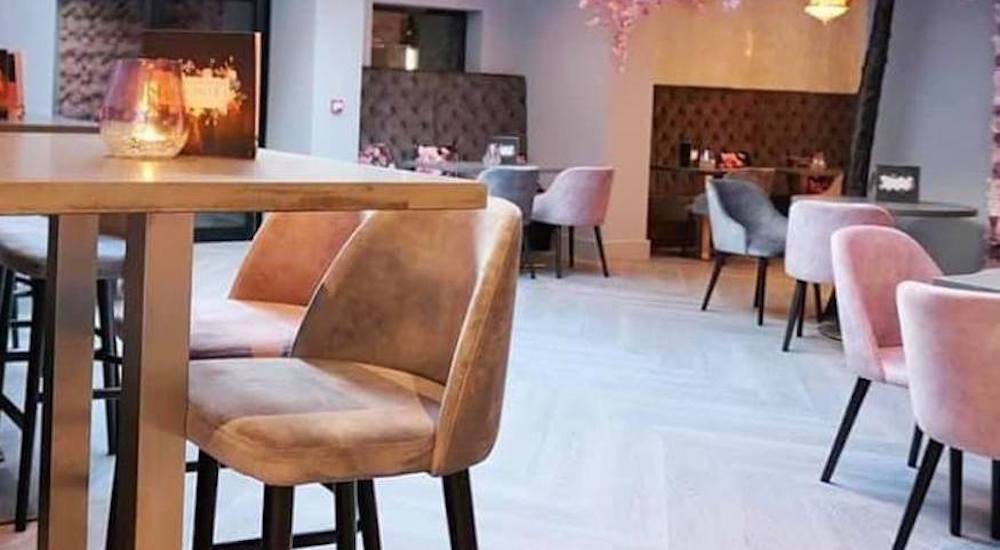 The Background
Situated in the heart of Carlisle city centre, Amante Bar and Secret Garden is an exciting new addition to the city's vibrant social scene. What was once a famous hotel frequented by the local great and good, was forced to close in 2006. It has now been recently transformed into a new vibrant bar that caters to the young dynamic residents and visitors of Carlisle. Aptly named 'Amante', which means 'in love', the bar was designed for guests to fall in love with the unique selection of drinks and cocktails, as well as the venue's lively atmosphere and decor.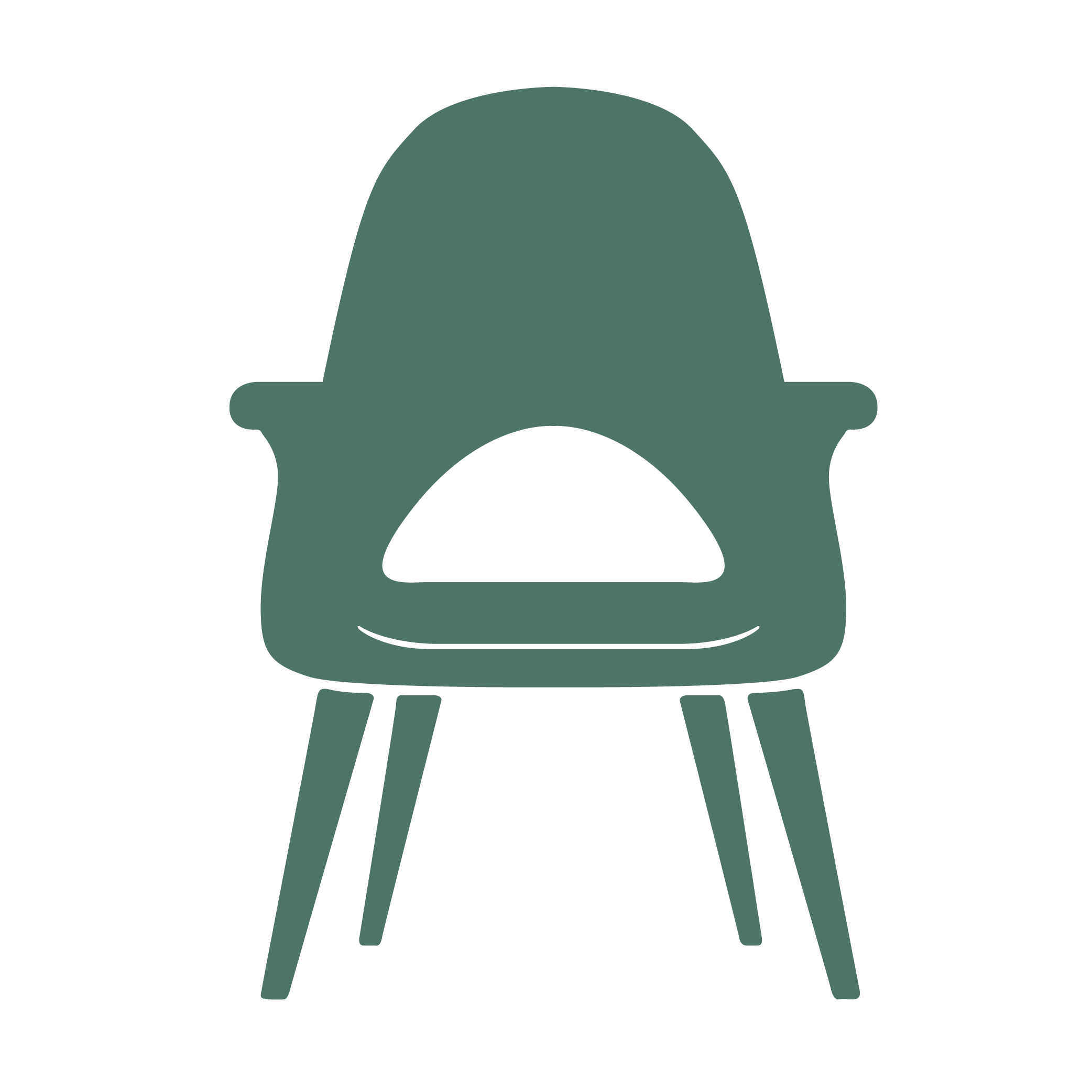 The Brief
With a vision to establish a contemporary bar that would provide guests with a unique drinking experience, Amante's Directors called on Contract Furniture Group to help create an interior that would bring their dream to life. With a clear direction of how they wanted the interior to turn out, the Directors trusted the leading interior design supplier's expertise and happily approved the suggested fabrics, flooring and furniture. After collaborative meetings and discussions, the design was finalised, which entailed harmonising of bright and sophisticated materials throughout the space.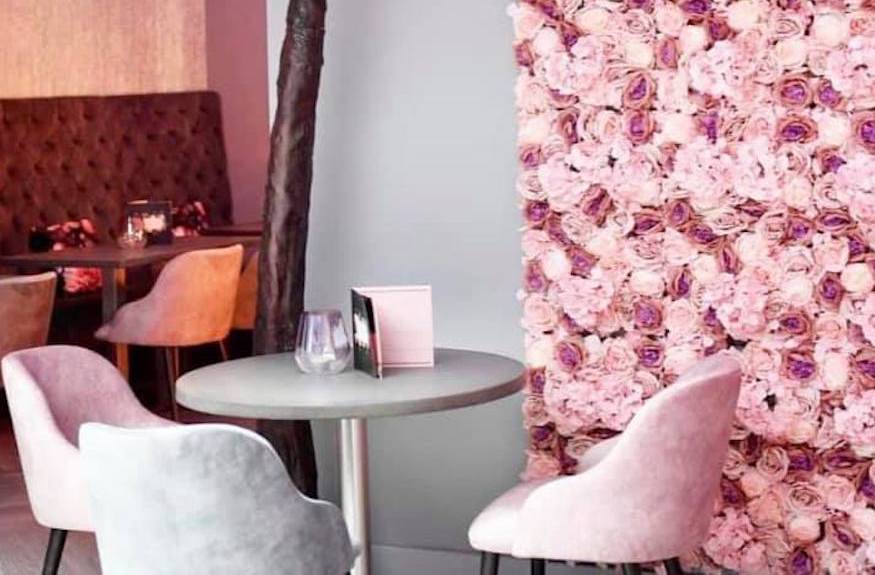 The Work
Leaving behind the old identity of the run-down hotel, Amante has undergone radical refurbishment to give the bar a completely new look and character. Inspired by the latest interior design trends, the bar boasts an aesthetically pleasing industrial look complemented by bright pink floral walls and artificial cherry blossoms trees. To make the design seamlessly flow throughout the venue, Contract Furniture Group filled the space with soft silver grey and pink furnishings. Light grey flooring was also installed to make the venue look chic and airy. The contrasting bright decors and minimalistic materials creates the perfect combination of boldness and elegance.
What really sets Amante apart is the innovative use of concrete throughout the venue. Contract Furniture Group created bespoke tables complete with concrete tabletops, with the bar top also furnished in stone to bring an industrial glamour to the space. The back of the bar, on the other hand, was fitted with modern steel frame that blends perfectly with the brick wall to creatively showcase the wide selection of drinks and liquor offered. To soften the visual weight of the concrete, all tables have been paired with bespoke plush upholstered fixed seats and loose chairs. Floral pillows have also been added, which at the same time, match the faux flowers that surround the bar. The mix of all pieces and elements creates the ideal interior that leaves a lasting impression on the guests.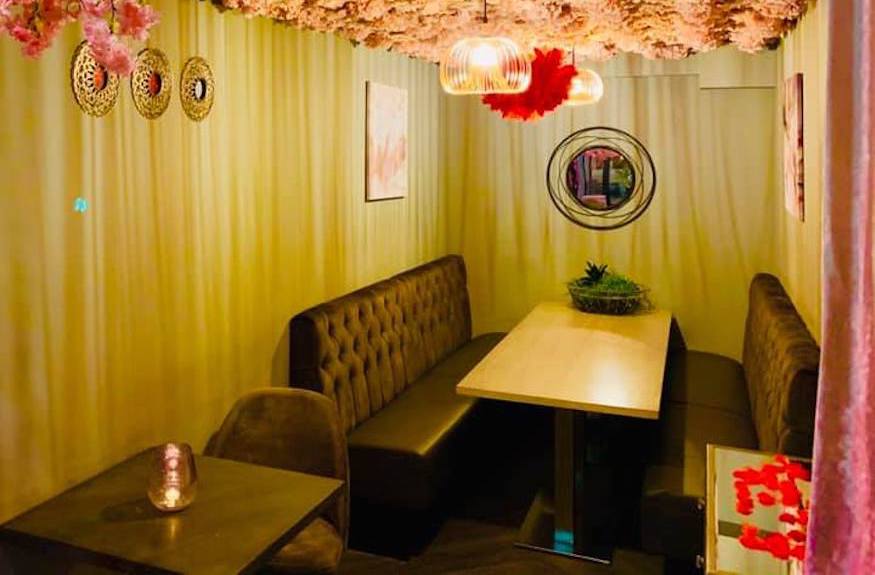 The Results
The project had successfully transformed Amante into a stunning contemporary venue in the heart of Carlisle. Commenting on the success of the project, Sarah Dempster, one of the Directors at Amante, said: "We were very pleased with how Amante turned out and we think it really brings out the true meaning of Amante, which is 'in love'. When we first opened the bar to the public, the guests immediately fell in love with the venue the moment they walked in. Contract Furniture Group has done an exceptional job in meeting and exceeding our expectations, accommodating our design specifications and going way beyond to make Amante a unique bar attractive to customers."
Commenting on their work, Richard Bellamy, Managing Director of Contract Furniture Group added: "Our project with Amante was definitely an exciting one. More venues are opting for industrial interior design and we wanted to take that to the next level with Amante. That is why we created bespoke tabletops made of concrete and a bar top made of stone. The neutral tone of the materials adds more elegance to the venue and it blends really well with the bright pink decors embedded throughout the space."